Coaching founder-CEO's on building teams, growth marketing and strategy.
Join Matthew Bertulli's private mentorship program to get personalized advice that will help scale your business.
120
credits per session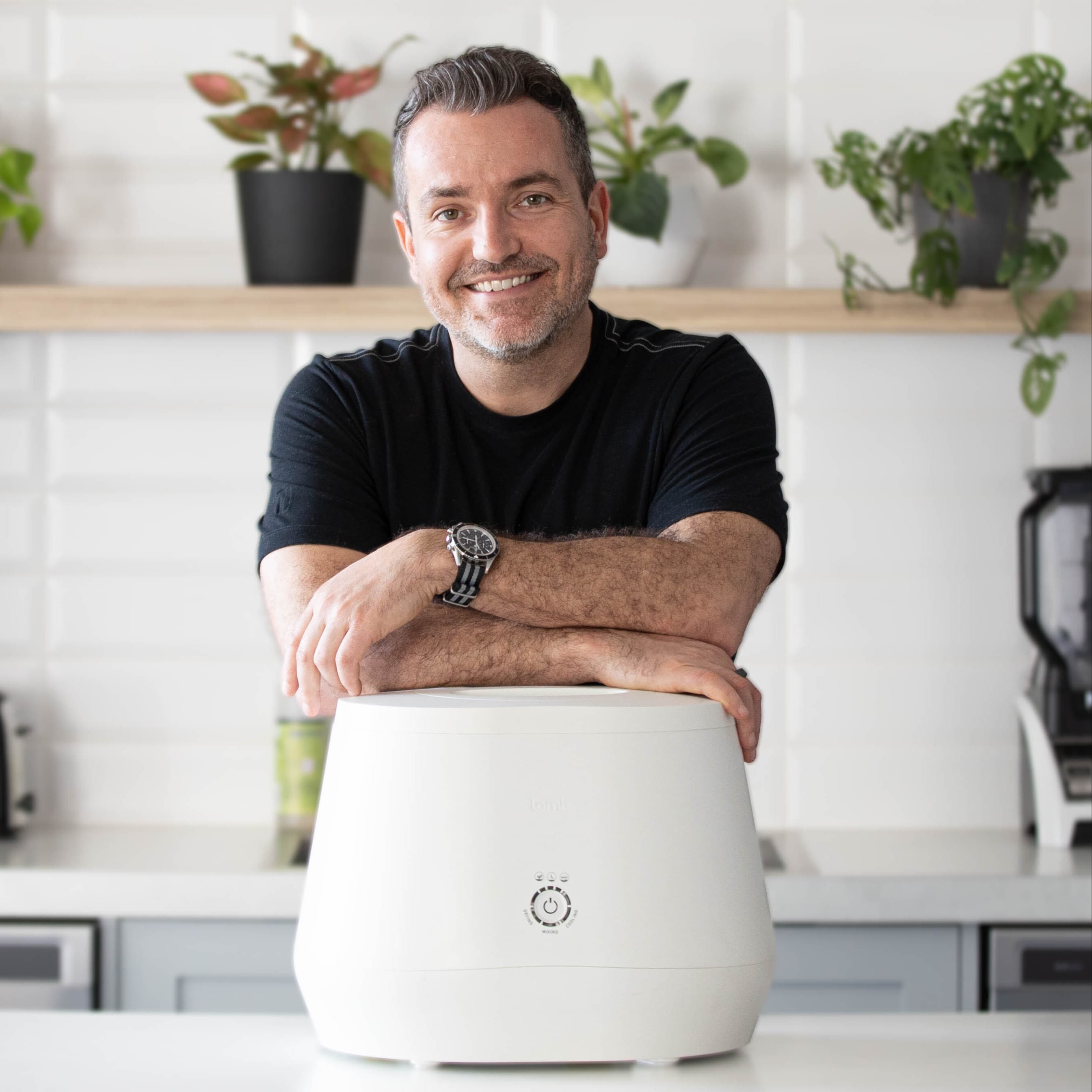 Matthew Bertulli
CEO, Pela & Lomi (9-figure business)
What is MentorPass?
We make it easy to discover and book 1:1 video mentoring sessions with the world's most in-demand startup mentors. Nearly 10,000 mentors have applied to join, and we've curated the top 200 for you.

Welcome to the new school of mentorship.
About Matthew
I'm an active, in-the-weeds entrepreneur. I love building companies. I sold my first business (agency) to a private equity group and am building 2 more consumer brands now. I also write. Mostly on twitter to share what I'm learning.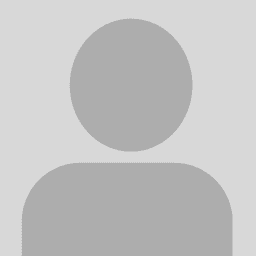 Jordan G
Highlights
1st Exit (Agency/Services)
Sold my first company (100+ person services business) to a private equity group in 2018.
Links