NOT a guru, but did write the book on DTC email marketing ;)
Join Karly McFarland's private mentorship program to get personalized advice that will help scale your business.
18
credits per session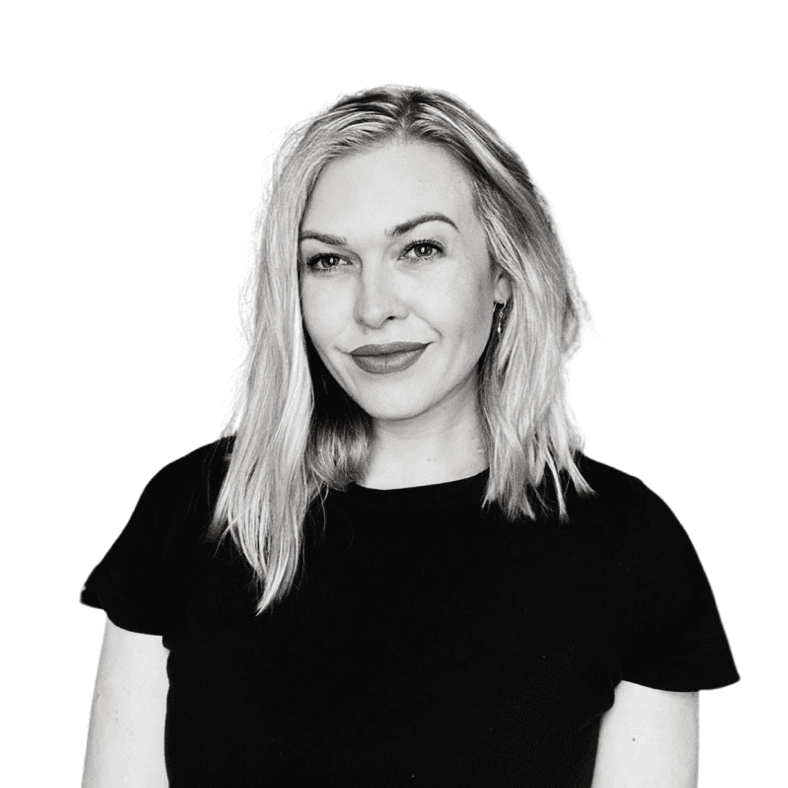 Karly McFarland
Email Marketing Strategist
What is MentorPass?
We make it easy to discover and book 1:1 video mentoring sessions with the world's most in-demand startup mentors. Nearly 10,000 mentors have applied to join, and we've curated the top 200 for you.

Welcome to the new school of mentorship.
About Karly
Karly is the author of the 'Email Is Not Dead' and the co-founder of the Tequila Sunrise agency. Karly has personally worked with hundreds of brands over her career and specializes in email marketing and sms. Karly is currently the Director of eCommerce at Mini Katana.