Our time together goes to support Molly Pittman's Dog Sanctuary in Kentucky
Join Nick Shackelford's private mentorship program to get personalized advice that will help scale your business.
12
credits per session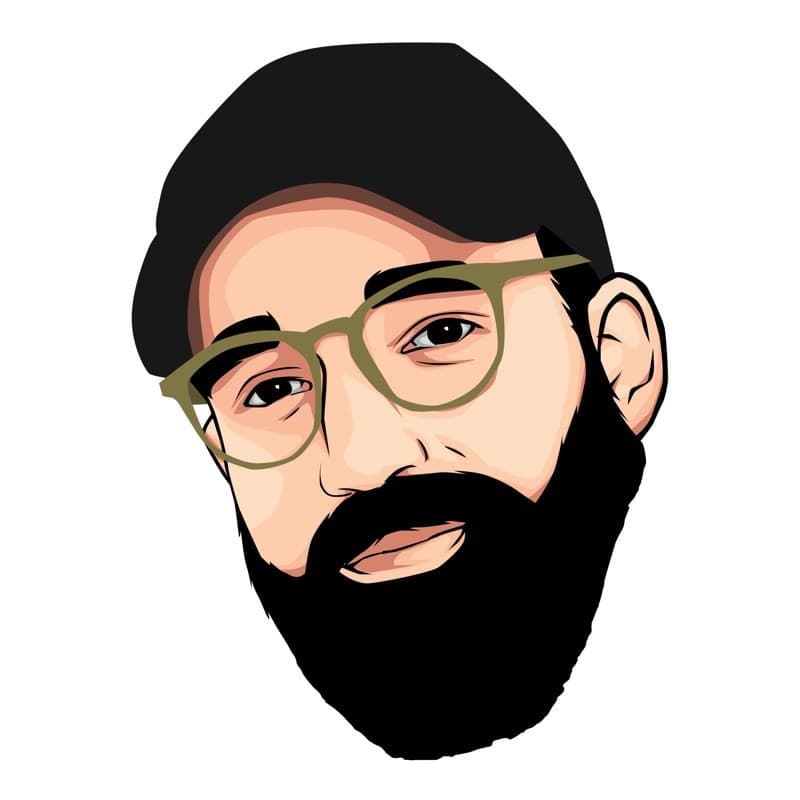 Nick Shackelford
Paid Media | Creative | Agency Growth
What is MentorPass?
We make it easy to discover and book 1:1 video mentoring sessions with the world's most in-demand startup mentors. Nearly 10,000 mentors have applied to join, and we've curated the top 200 for you.

Welcome to the new school of mentorship.
About Nick
Paid Ads - Agency Growth - Brand Growth - Founder Mentor - Hiring and Ops - Pitch Teardowns Paid Media and Online Entrepreneurship has changed my life and I believe it could change anyone else's who wants to work for it.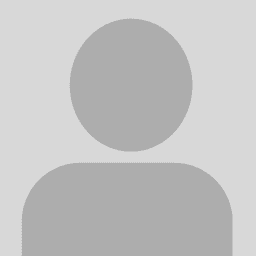 Jim S
Toby W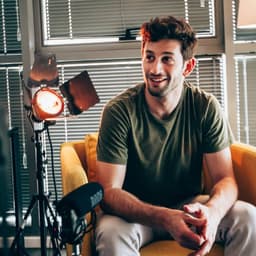 Aviv B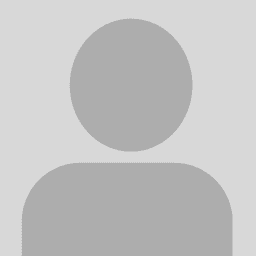 Frank '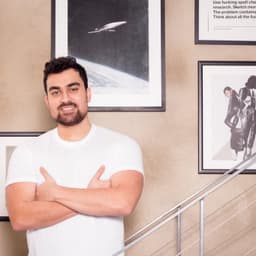 Shan W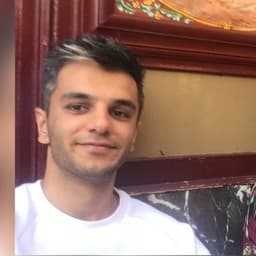 Jordan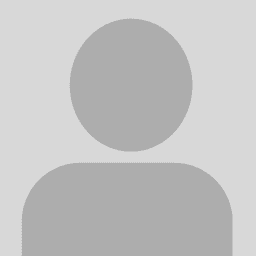 Patrick G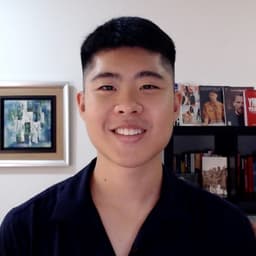 Brian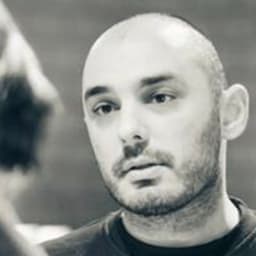 Amir B
Links