I help brands go from an idea to hundreds of millions in annual revenue.
Join Taylor Sicard's private mentorship program to get personalized advice that will help scale your business.
24
credits per session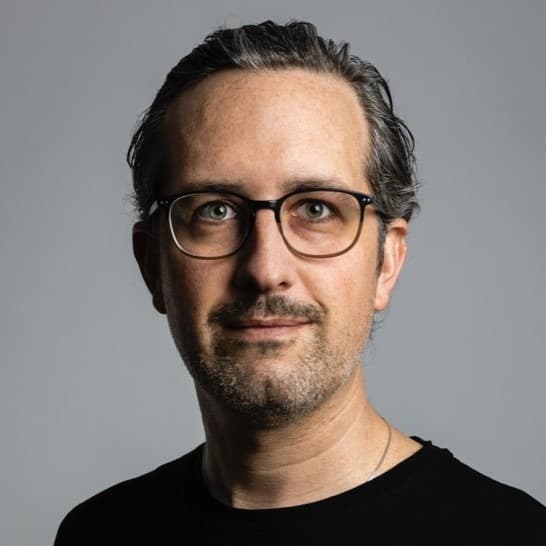 Taylor Sicard
Founder - Investor - Advisor
What is MentorPass?
We make it easy to discover and book 1:1 video mentoring sessions with the world's most in-demand startup mentors. Nearly 10,000 mentors have applied to join, and we've curated the top 200 for you.

Welcome to the new school of mentorship.
About Taylor
Taylor builds, scales, grows and improves ecommerce businesses. Working with both merchants and service providers he helps better the online shopping experience.