I work with brands + entrepreneurs to help them launch communities, social + brand partnerships.
Join Nikki Bogopolskaya's private mentorship program to get personalized advice that will help scale your business.
12
credits per session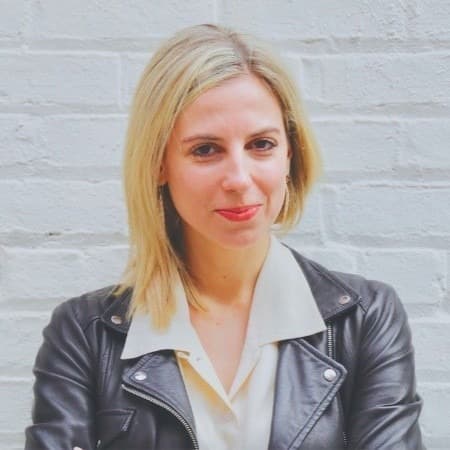 Nikki Bogopolskaya
Community + Partnerships Lead, Angel Investor
What is MentorPass?
We make it easy to discover and book 1:1 video mentoring sessions with the world's most in-demand startup mentors. Nearly 10,000 mentors have applied to join, and we've curated the top 200 for you.

Welcome to the new school of mentorship.
About Nikki
Brand Partnerships @ TikTok (Formerly Foursquare, Match Group). Former head of partnerships of influencer marketing agency Social Studies. Co-founder of health & wellness biz Area 25. Community-focused angel investor + advisor.