DTC Strategy, Ops, Merchandising, etc
Join Nate Poulin's private mentorship program to get personalized advice that will help scale your business.
15
credits per session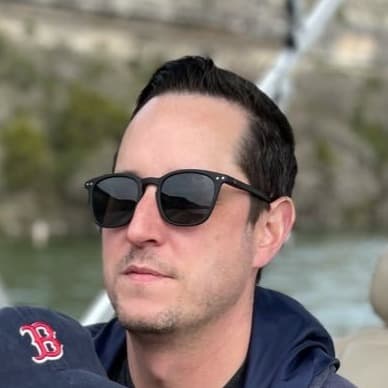 Nate Poulin
COO @Feat | Frmly Outdoor Voices, Bonobos, ++
What is MentorPass?
We make it easy to discover and book 1:1 video mentoring sessions with the world's most in-demand startup mentors. Nearly 10,000 mentors have applied to join, and we've curated the top 200 for you.

Welcome to the new school of mentorship.
About Nate
COO DTC | Frmly @monicaandandy_🐘 @theblacktux 🕴 @outdoorvoices 🧢 @bonobos 👖 @michaelkors 👜 | Consumer VC Advisor | Father and Husband | Views Are Mine