Experienced Head of Sales for early-stage companies. Community Builder and Media Operator
Join Michael Gagliano's private mentorship program to get personalized advice that will help scale your business.
21
credits per session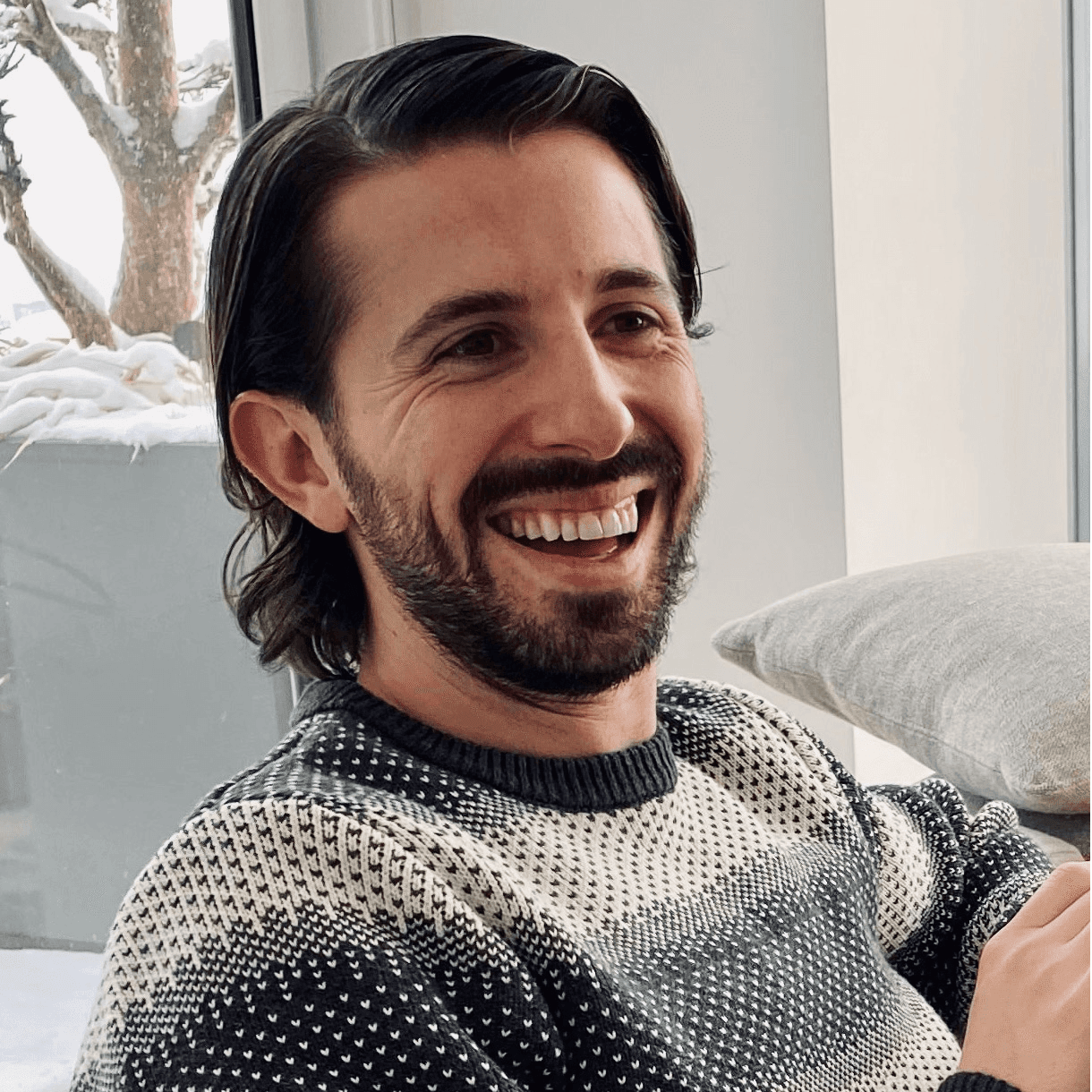 Michael Gagliano
Head of Revenue | Startup Operator
What is MentorPass?
We make it easy to discover and book 1:1 video mentoring sessions with the world's most in-demand startup mentors. Nearly 10,000 mentors have applied to join, and we've curated the top 200 for you.

Welcome to the new school of mentorship.
About Michael
Over the last decade I've helped scale three SaaS startups as a sales leader, as well as sold a community business I founded. Currently I'm GM of a venture studio for DTC brands.
Lee C
Highlights
Head of Audience & Commerce at SJC Media
I run Audience & Commerce for SJC Media supporting our family of 12 brands.
Head of Revenue at #paid
Built our SaaS offering from the ground up, validating the product and scaling from our first 10 customers to our first 1000 B2B customers.
Co-founder, Head of Community at SDR Nation
Co-founder of a profitable, paid community. SDR Nation was acquired in 2022.