Kevin helps founders build high-growth media and consumer companies.
Join Kevin Jones's private mentorship program to get personalized advice that will help scale your business.
12
credits per session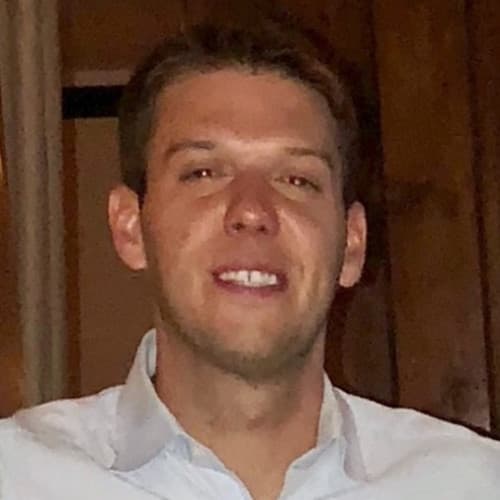 Kevin Jones
Sports Podcasting Startup CEO/Founder
What is MentorPass?
We make it easy to discover and book 1:1 video mentoring sessions with the world's most in-demand startup mentors. Nearly 10,000 mentors have applied to join, and we've curated the top 200 for you.

Welcome to the new school of mentorship.
About Kevin
I'm currently scaling a sports podcasting network with influencers and former athletes called Blue Wire. I've worked as a journalist and content strategist at both Facebook and Salesforce. I've seen a lot!
Highlights
Founder & CEO at Blue Wire Podcasts
Content Strategist for Facebook & Salesforce
Sports Journalist at Redskins, Browns, Warriors, and more
Links