I'm here to help you find, hire, and onboard top-notch freelance writers.
Join Kaleigh Moore's private mentorship program to get personalized advice that will help scale your business.
27
credits per session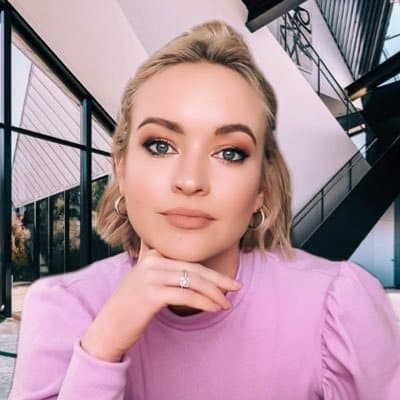 Kaleigh Moore
Content Mentor for eCommerce & SaaS Companies
What is MentorPass?
We make it easy to discover and book 1:1 video mentoring sessions with the world's most in-demand startup mentors. Nearly 10,000 mentors have applied to join, and we've curated the top 200 for you.

Welcome to the new school of mentorship.
About Kaleigh
I'm a subject matter expert that creates long-form, top-ranking blog content for eCommerce platforms and the SaaS tools that integrate with them.