I want to help you build a DTC Empire
Join Josh Snow's private mentorship program to get personalized advice that will help scale your business.
180
credits per session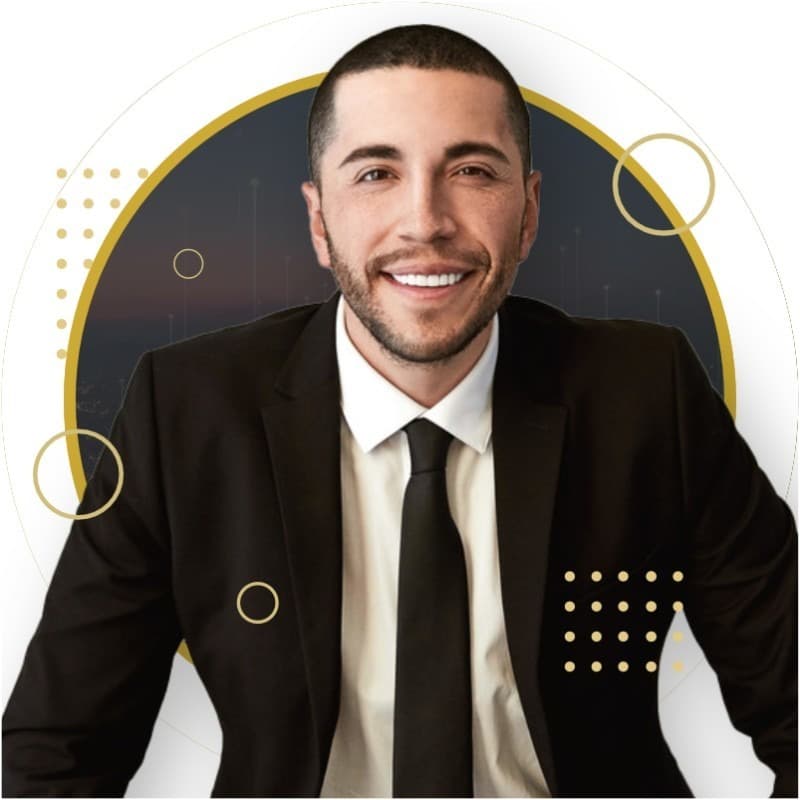 Josh Snow
CEO at SNOW // $200m+ per year (bootstrapped)
What is MentorPass?
We make it easy to discover and book 1:1 video mentoring sessions with the world's most in-demand startup mentors. Nearly 10,000 mentors have applied to join, and we've curated the top 200 for you.

Welcome to the new school of mentorship.
About Josh
I have an obsession with brand building and DTC marketing. 13 years ago, I stumbled into entrepreneurship and haven't looked back since. $250 million of bootstrapped revenue to date as a sole founder.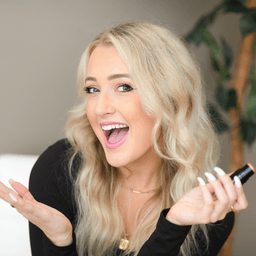 Krysta L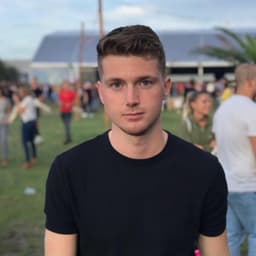 Melvin v