You need to become a content machine. I will teach you how -- using the systems from TeamGaryVee
Join DRock 's private mentorship program to get personalized advice that will help scale your business.
120
credits per session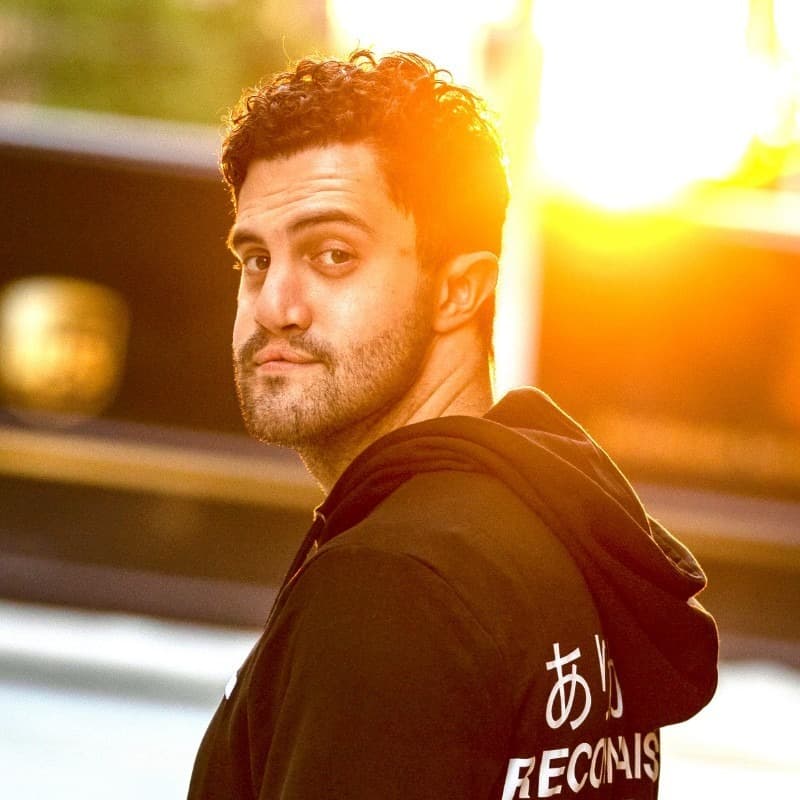 DRock
Creative Director @GaryVee
What is MentorPass?
We make it easy to discover and book 1:1 video mentoring sessions with the world's most in-demand startup mentors. Nearly 10,000 mentors have applied to join, and we've curated the top 200 for you.

Welcome to the new school of mentorship.
About DRock
I was an aspiring filmmaker turned storyteller. I'm in the business of creating stories around people/brands. I work for Gary Vaynerchuk as a videographer/editor/producer. We create content everyday. I started with Gary when he had 20K Instagram followers, today he has over 10M.
Highlights
Grew w/ @GaryVee from 20K to 10M
Links